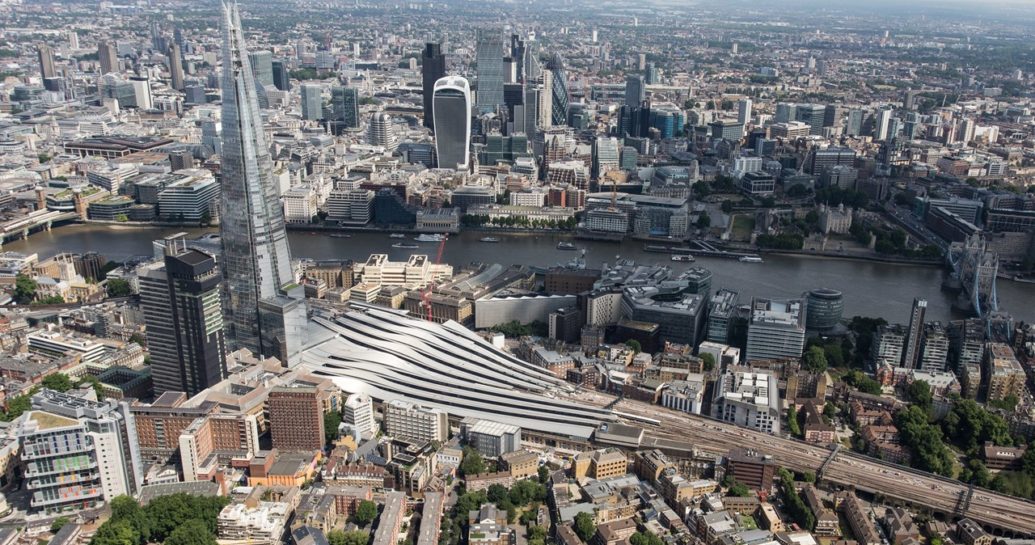 London Bridge Station Redevelopment
Working with the commercial team of 100+ people to carry out team building after a restructure involved creating and delivering team briefing workshops, broadcast event, teambuilding event and a social evening with a purpose. The team then invited Mary to join them on an additional project for four months, working closely with Network Rail's Project Director, Costain's Project Director and Commercial Director to deliver a confidential and commercially sensitive piece of work to a tight deadline. Based full time on site, Mary parachuted into a process that was already underway, quickly established relationships with senior members of the client team and key people within the Costain team. Speed was of the essence and it was important to bring key people together quickly into a new process without de-railing the work programme. The project was delivered on time. London.
"Mary worked with the commercial team at the London Bridge Redevelopment project to deliver a significant project that required a great deal of liaison with Network Rail and the Costain team. She quickly engaged with senior members of the client's commercial team and key people within the 100+ strong team on site at London Bridge, identifying what needed to be done and how best to do it. Her ability to quickly build relationships, her clear sightedness on mobilising the right people and her limitless energy undoubtedly led to a successful outcome."
Mark Tovey
,
Commercial Director
,
Costain