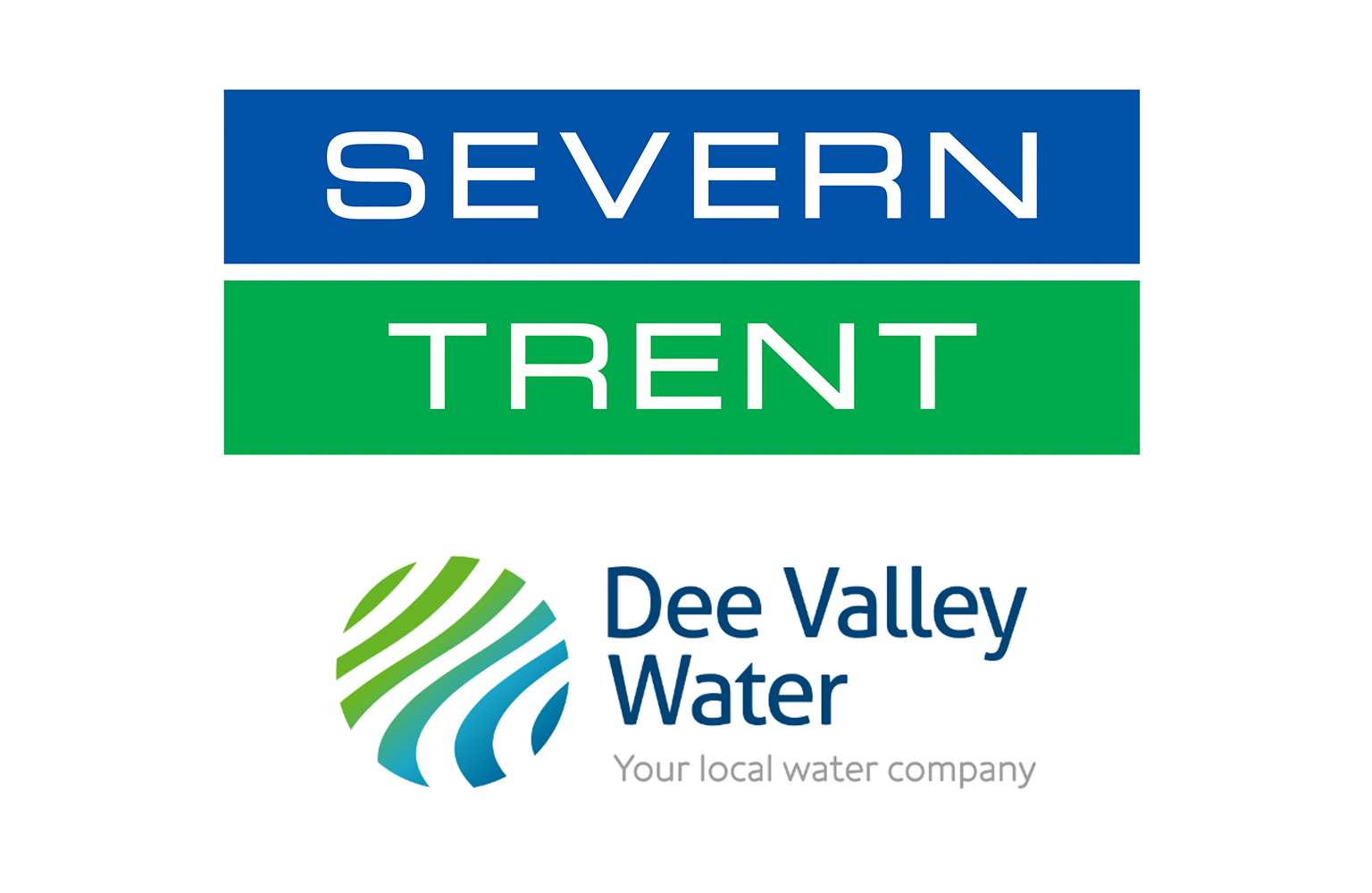 AMP 7 Severn Trent Water/Dee Valley Water Framework Tender
Lead author for a leading UK construction group on AMP 7 tender. Involved leading on authoring the submission, workshops, review sessions. Leeds and Birmingham.
"Working with Mary is first and foremost very good fun. She is very dedicated to the project she is working on and is a skillful bid writer, backed up with business acumen having worked at the top of organisations. It is a pleasure to work with Mary and I would not hesitate to recommend her to other employers"
Christian Standage
,
Bid Manager
,
GallifordTry